It's Wednesday. Let's go walkabout.

(I'm bringing along a few of my mates as I wander through the vast wilderness o
f the publishing industry, learning the ins and outs, and having a grand adventure.
)
Walkabout, Week 39:
Today's Walkabout Wednesday is all about contests and giveaways, 'cause there are plenty goin' on. Check them out: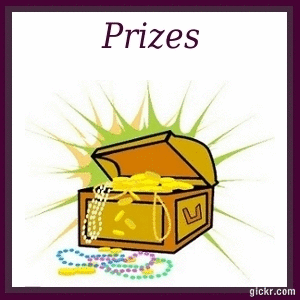 Go enter! Enjoy! And watch for my giveaway days.